Privat Driver Services for Companies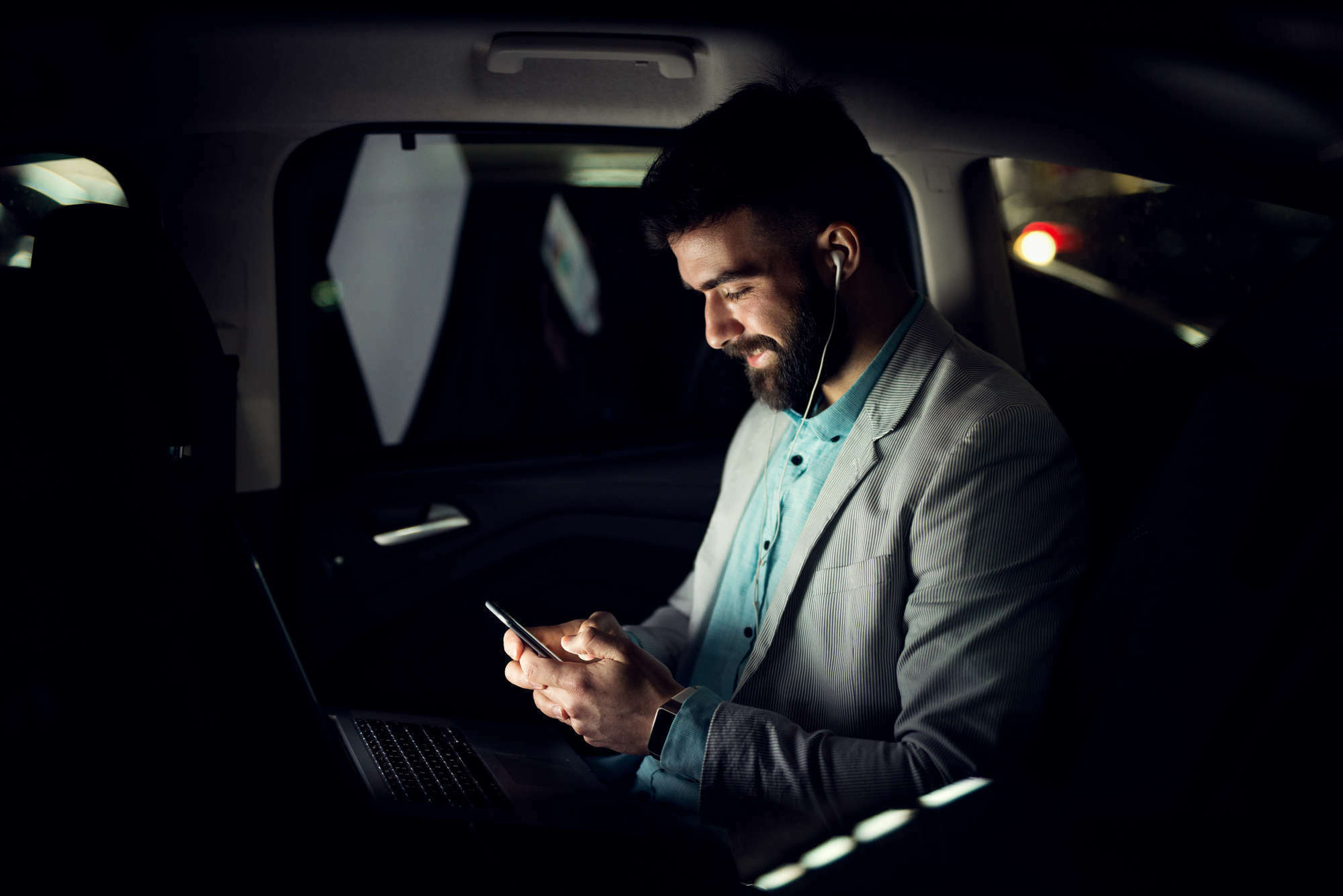 WhiteLine TRANSFERS, we specialize in the transport of people for Companies, Associations and Sports Clubs. We can provide transportation for business meetings, events, transfers for executive staff and any custom corporate requirements.
We are able to set up small and large corporate accounts.
Wherever you go, our professional drivers will be at your service.
The region is known for its numerous international organizations in France and Switzerland,The United Nations Office UN at Geneva, the International Labor Organization (ILO), the World Health Organization (WHO), the World Trade Organization (WTO), the International Research Center on cancer (IARC) Lyon.
We are here to provide reliable and quality transportation for any type of event such as the Palexpo Geneva International Motor Show and conference taking place in the International Conference Center - CICG Geneva, delegations, assembly and diplomatic event .
At WhiteLine Transfers, we pride ourselves on confidentiality, punctuality and reliability.